Hello there, it is great to meet you! I am your Ladera Ranch dentist, Dr. Tyler Hales. I was born and raised in Orange County, California. I am grateful for the opportunity to live and work in Orange County and be able to raise my family in a place that I love. While growing up in Orange County I gained a passion for the outdoors and sports. You can find me at the beach, playing sports, or watching any competitive game.
I had the opportunity to serve a two year mission for the Church of Jesus Christ of Latter Day Saints in the beautiful country of Ireland. This was a selfless time in which I served the people of Ireland, learned about others and their life stories, and embraced their rich culture and heritage. I developed an appreciation for different cultures and a passion for learning.
I attended Brigham Young University in Provo, UT and completed my undergraduate degree in Exercise Science. At BYU I also met the love of my life and now wife of 10 years. She was influential in my decision to become a dentist as she always encouraged me to find my passion and go for it.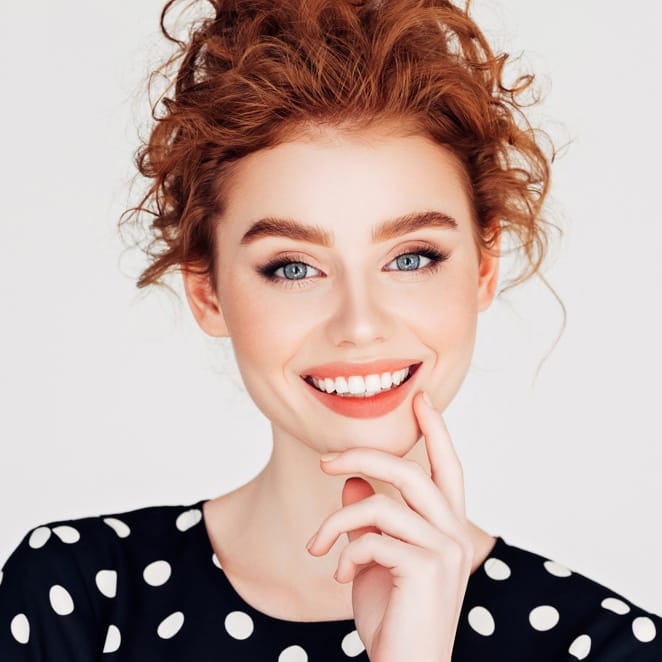 Do you want to improve your smile?
Do you have a dental concern?
Our online consults haven't stopped! We are working hard to make sure your dental needs don't have to wait! Connect with us today and get all of your questions answered for free in three easy steps.
Upload a smile photo or area of concern.
We will create a personalized video with recommendations.
View your video and schedule an appointment.
After completing my undergraduate degree at BYU, I attended dental school at the Herman Ostrow School of Dentistry at the University of Southern California (Fight on!). I became a fourth generation Trojan and fourth generation medical professional. USC's challenging clinical education and expert faculty provided me with the foundational skills and knowledge to propel me to become the best. USC's renowned program and faculty prepared me for my career path in cosmetic dentistry.
I come from a long line of medical professionals and always knew I wanted to be in healthcare. I chose to be a dentist because of my passion for dental health and my love for connecting with people. My first job out of dental school allowed me the opportunity to be the lead dentist of a high volume Medicaid dental practice. I quickly learned so much early on in my career from this opportunity. The practice owners were amazing mentors, teachers, and business owners who helped me find my passion for cosmetic dentistry. Working in that office, I had numerous opportunities to provide full-mouth reconstruction for my patients. I loved seeing my patients confidently show their new smile. Their transformations were life-changing and I loved being a part of their journey to achieving self-confidence. Unfortunately, I was frequently limited by Medicaid insurance and the high volume of patients needing to be seen in so little time. I knew that I wanted to create an environment in my own practice where I could better devote my time and attention to my patients to help them understand their overall health and options and provide them with the most outstanding care.
At Hales Parker Dentistry, we have created the ideal formula to maximize our patient's health and dental care. I love my patients and building lasting relationships with them. When I fully understand my patient's history and experiences, I can help them achieve what they want.
I feel blessed to be able to practice as a Dentist. There are so many aspects of dentistry and I find them all interesting and rewarding. My work with sleep apnea began when I was diagnosed with Mild Obstructive Sleep Apnea. I was shocked at what an impact it had on my overall health and hopeful for a solution through the latest in dental technology. My personal journey pushed me to learn and find ways that I could help my patients to live a better, healthier life.
My number one goal is for my patients to achieve excellent health and a smile that they are confident about. As part of our new patient process in our office, we take a lot of pictures. Many patients are self-conscious of their smile and some don't even know how to smile. Everyone deserves to smile with confidence. I love providing "test drives" for my patients, where I give them the opportunity to see what is possible with their smile in just a short visit.
I have a sincere desire to provide the best care for my patients. We have put countless hours and thought into our approach for how we can serve you. I want you to feel comfortable whenever you come into our office and leave with an understanding that we truly want what is best for you. You should always feel that you can smile with confidence.